Tarantism is the name of a traditional "magical-religious" music therapy practice once very common in Puglia and in the regions of southern Italy.
The performance by Nivine Kallas, unfolds through a series of scenes narratively centering the human body and its struggle to face present time challenges
As physical narrator and director Nivine Kallas says: "Tarantism is a performance that tackles
an irresistible invitation to move, as a form of expression that can be violent yet therapeutic, now the pain is triggered pushing the body to face it is shadows."
A complex exchange of glances, a fight, a constant attempt to reconnect, to heal, all through a multifaceted dance, that combine different methods and techniques.
Visual artist and musician Carlo Spiga has developed an unprecedented collaboration with the performers Nivine Kallas, Tracy Khoueiry, Sarah Almoneem, Sarah Mashmoushy and experimented with new ways of using launeddas, trunfa, and throat singing. These three elements are traditional instruments of Sardinian dances. During this residency Carlo Spiga had the chance to build a bridge between "Tarantism" and the Sardinian ritual named "Argia", connected as well with the bite of a spider (the black widow) and with dance as a therapy practice.
Photographer Sara Deidda is collaborating with the 8 artists in residence as well, thanks to a collaboration with Eja Tv, exploring day by day ways to film the performances and find a way to tell a story through images, rather than merely documenting it.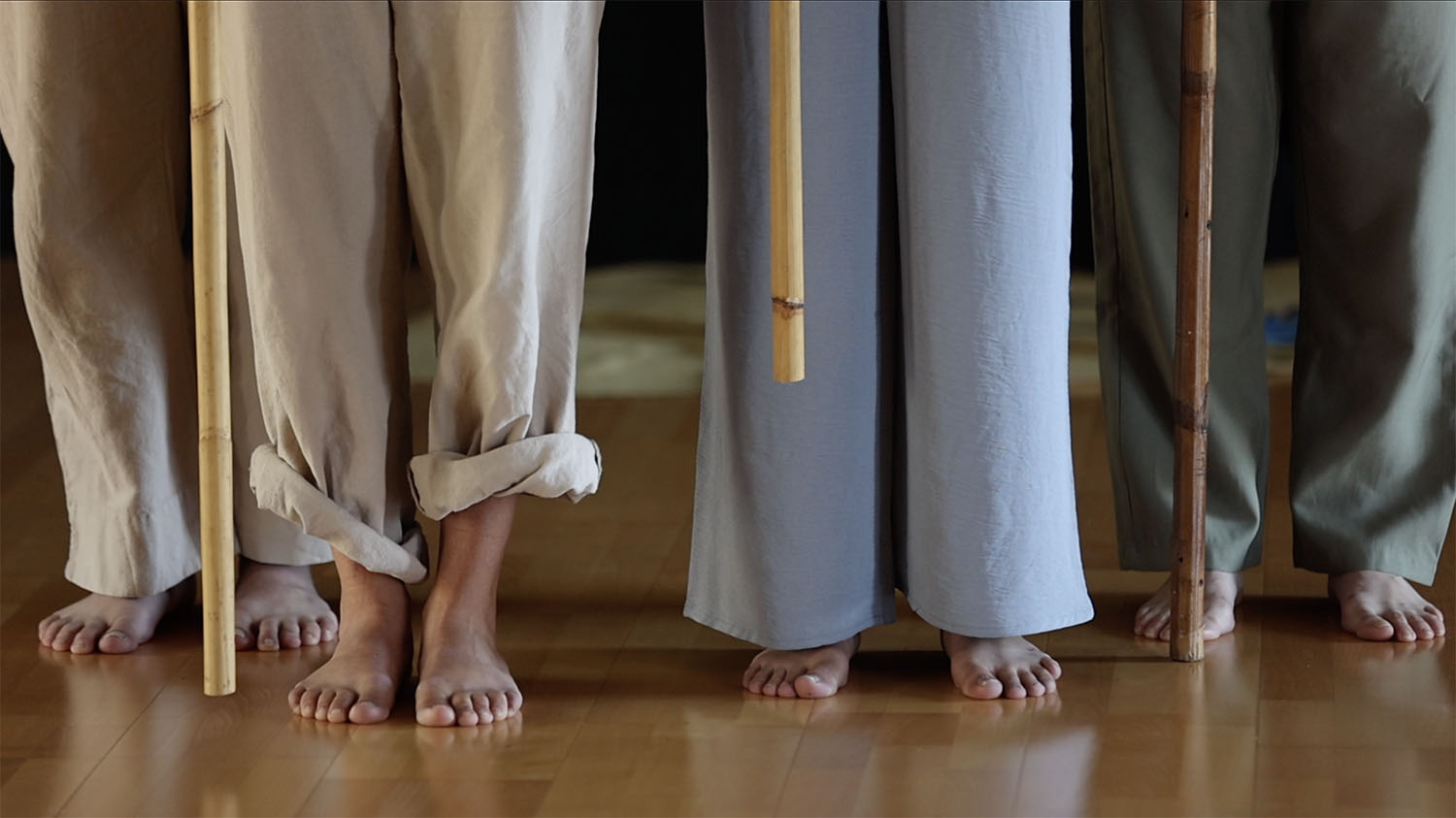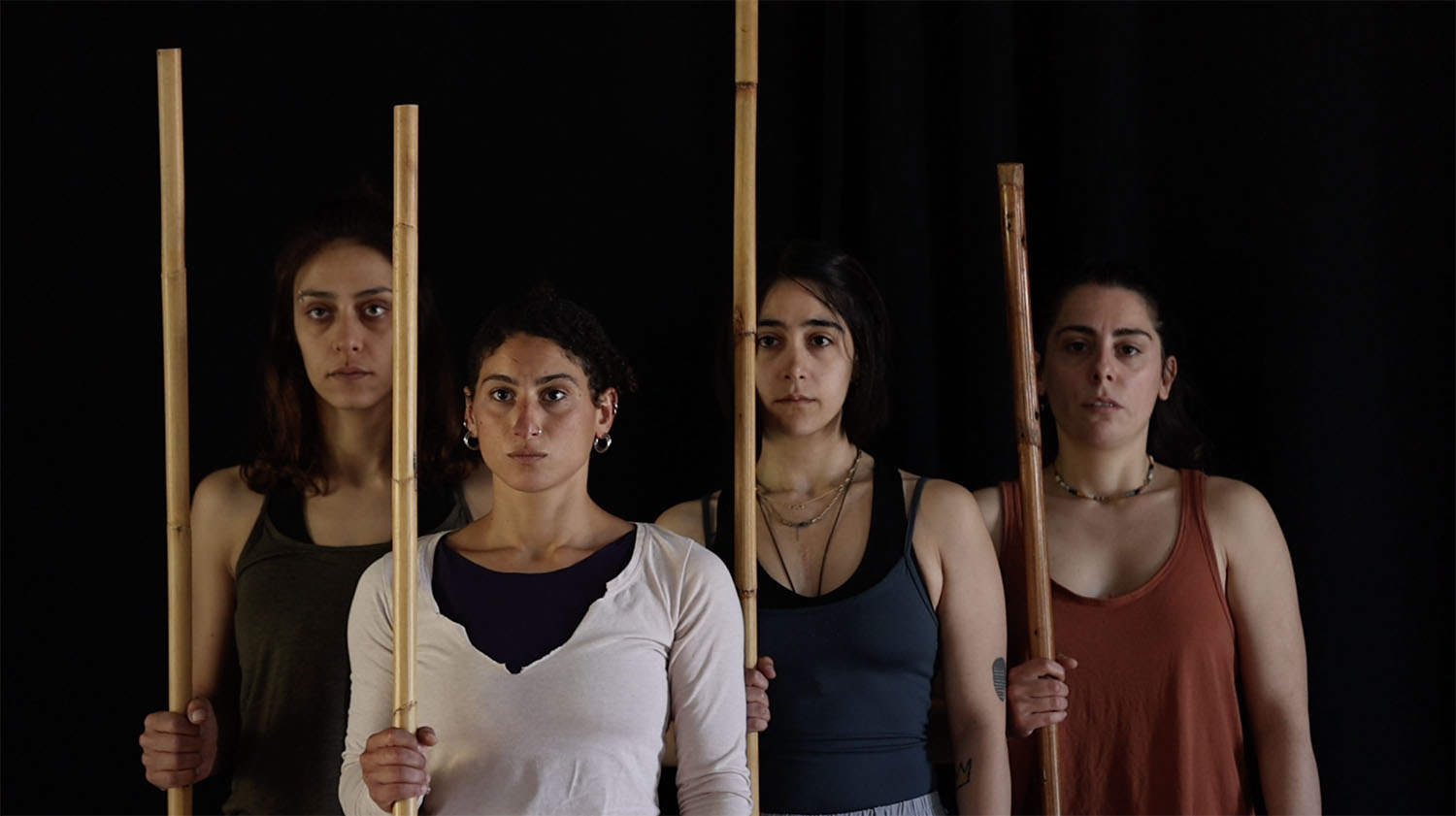 Sarah Mashmoushy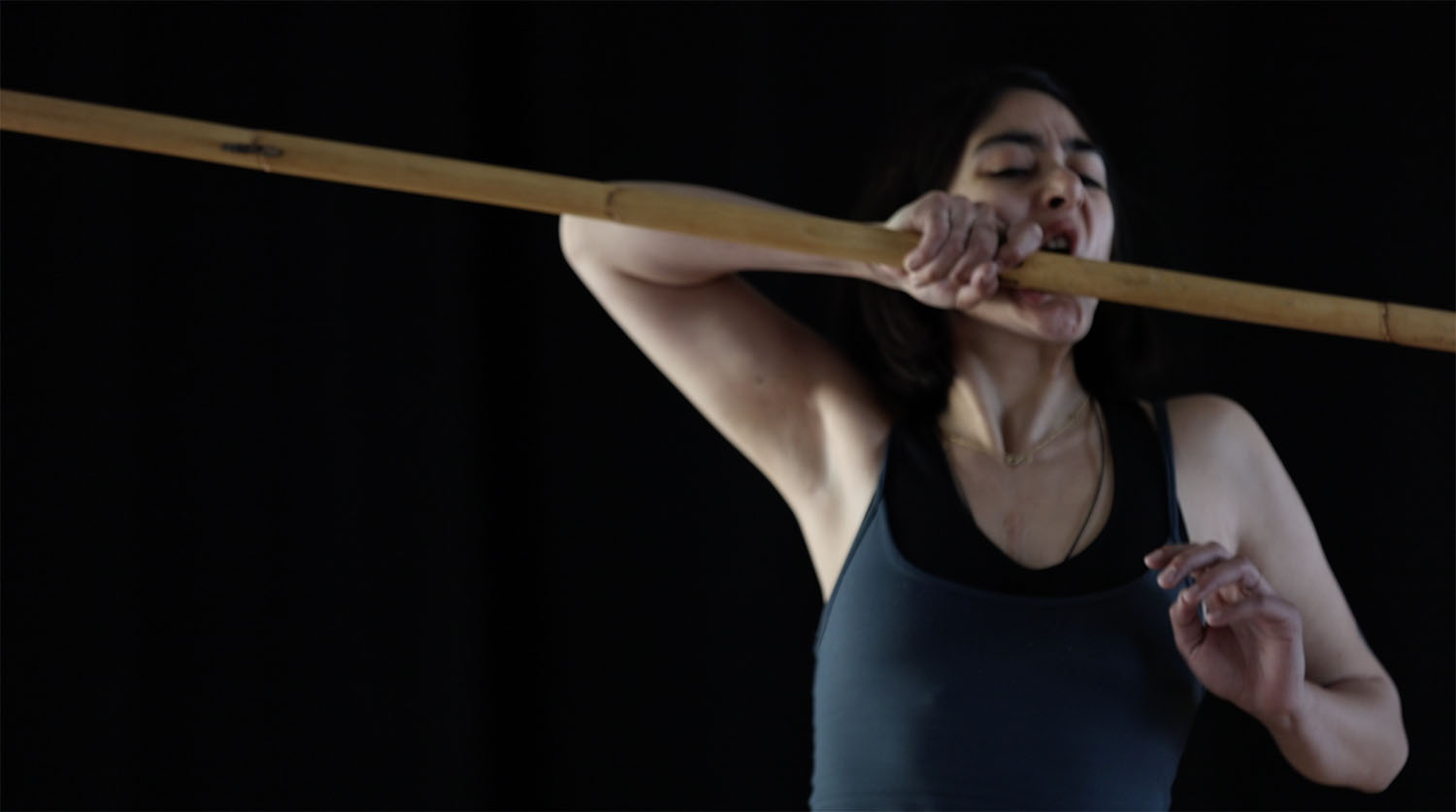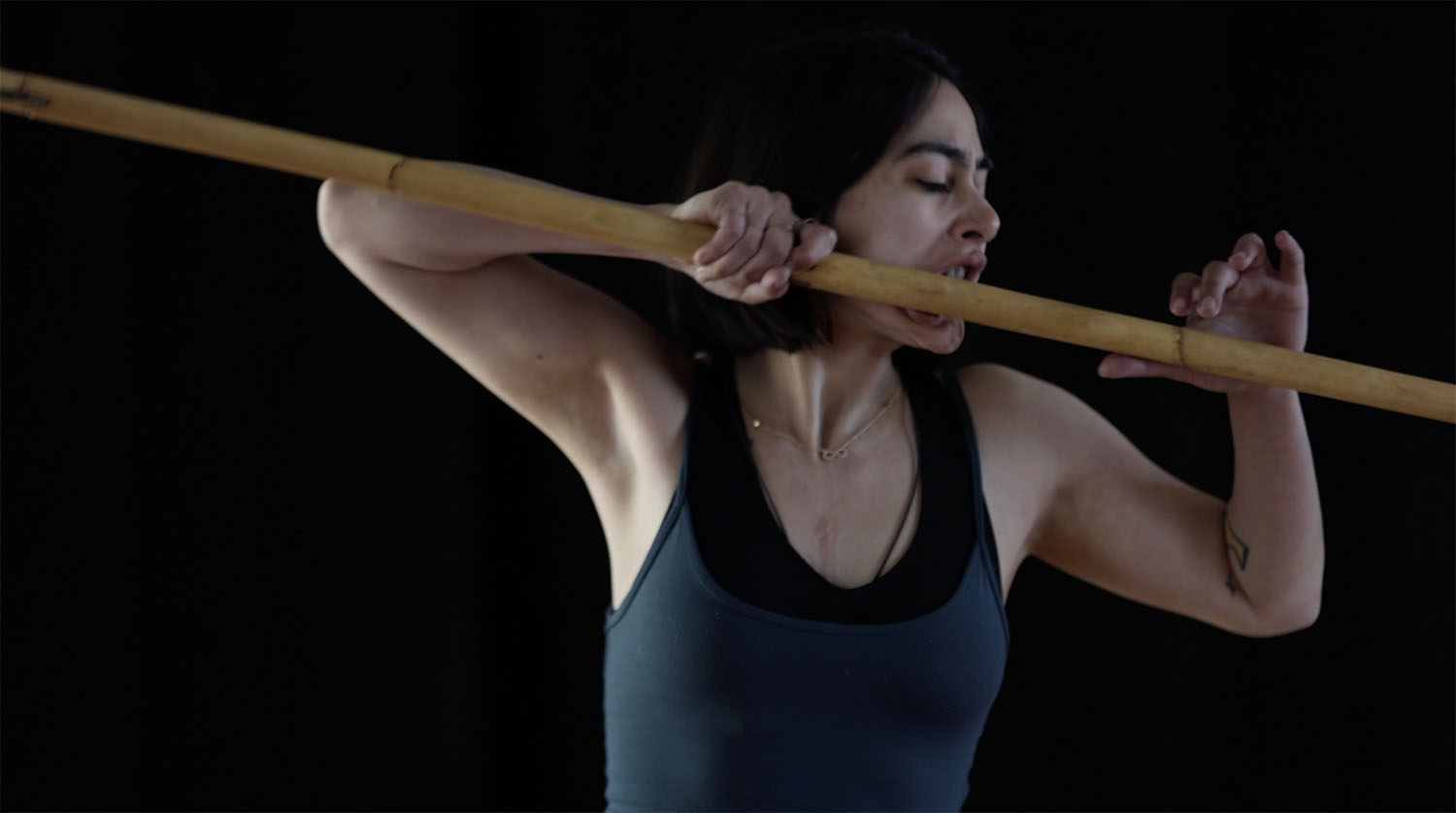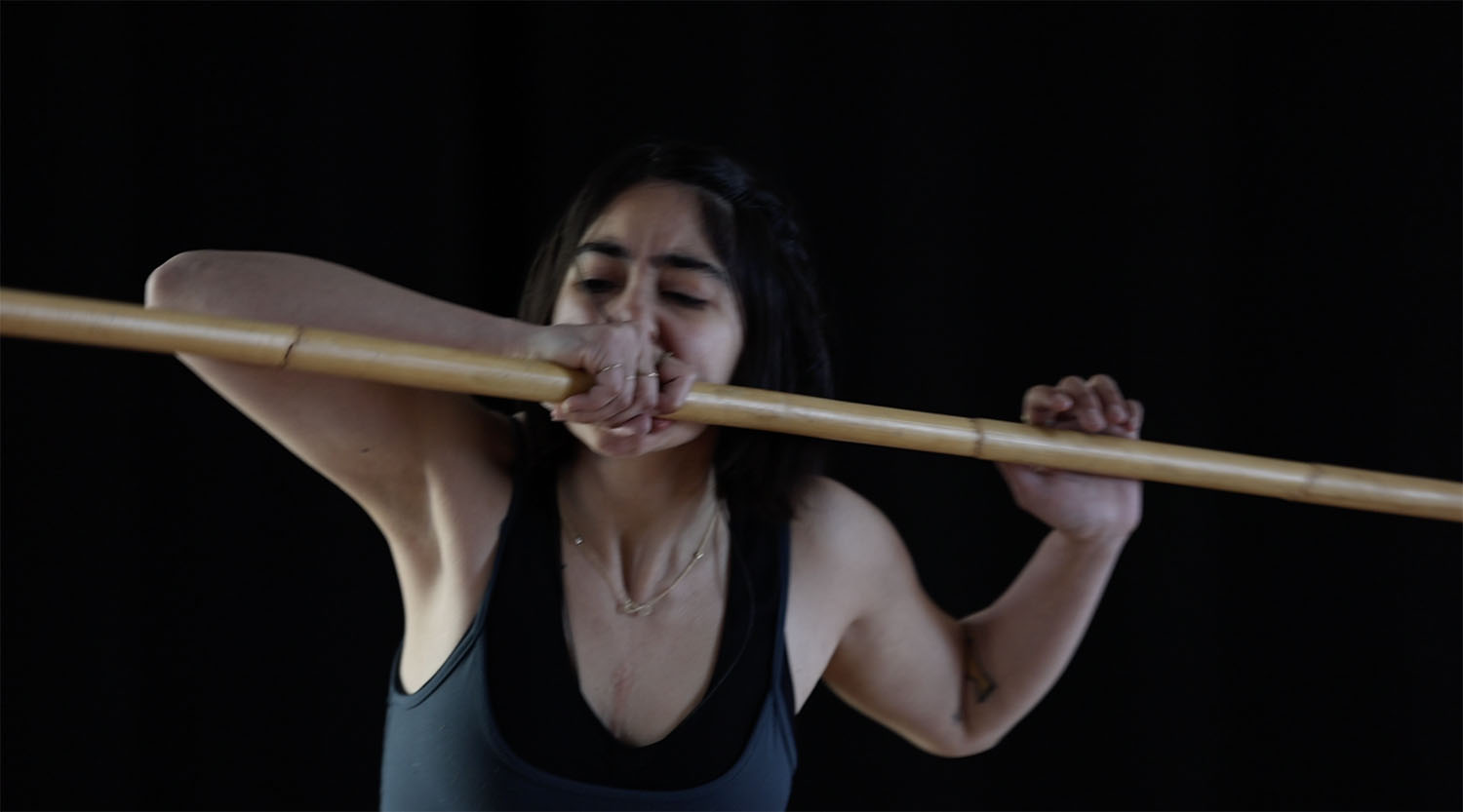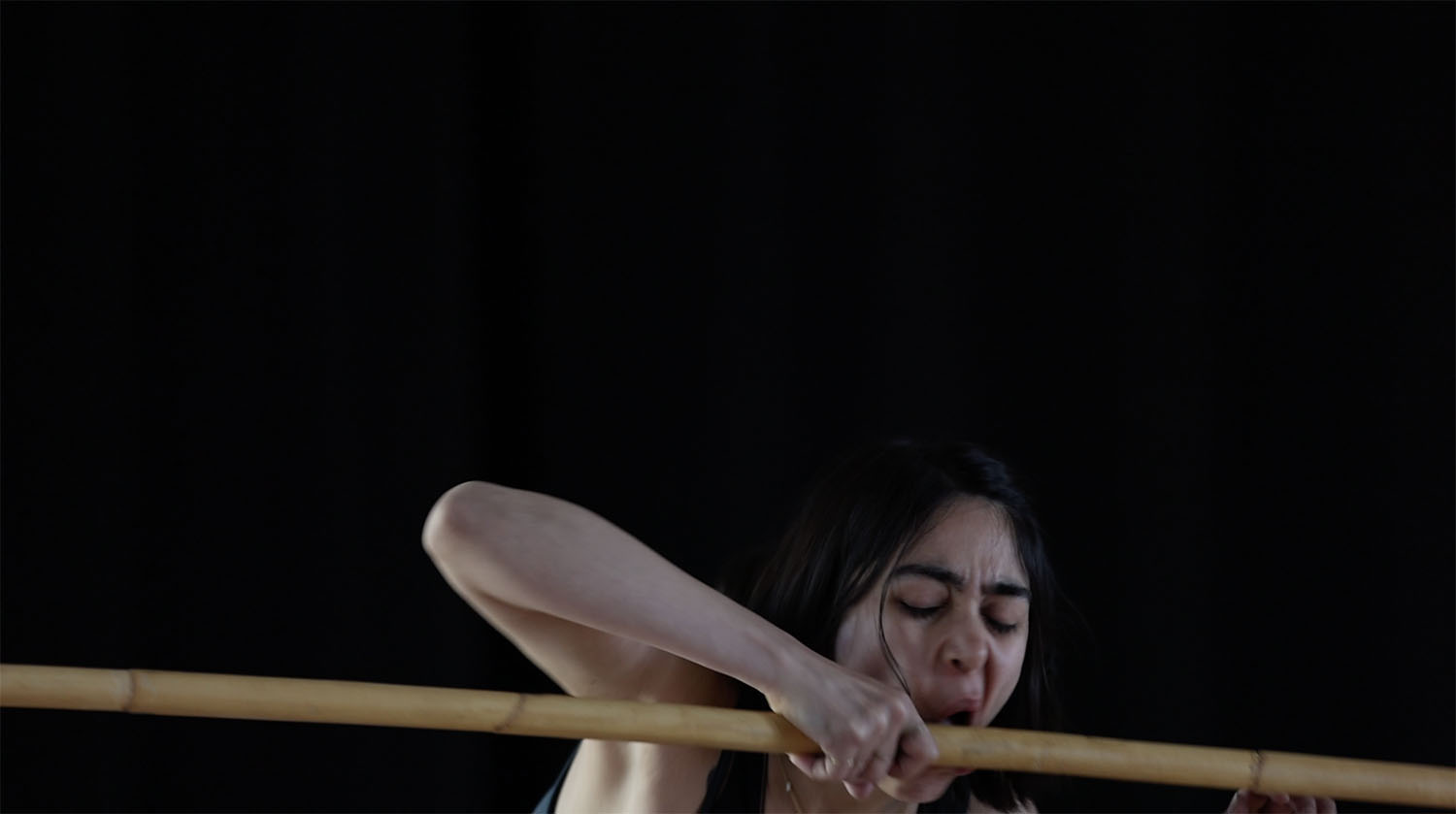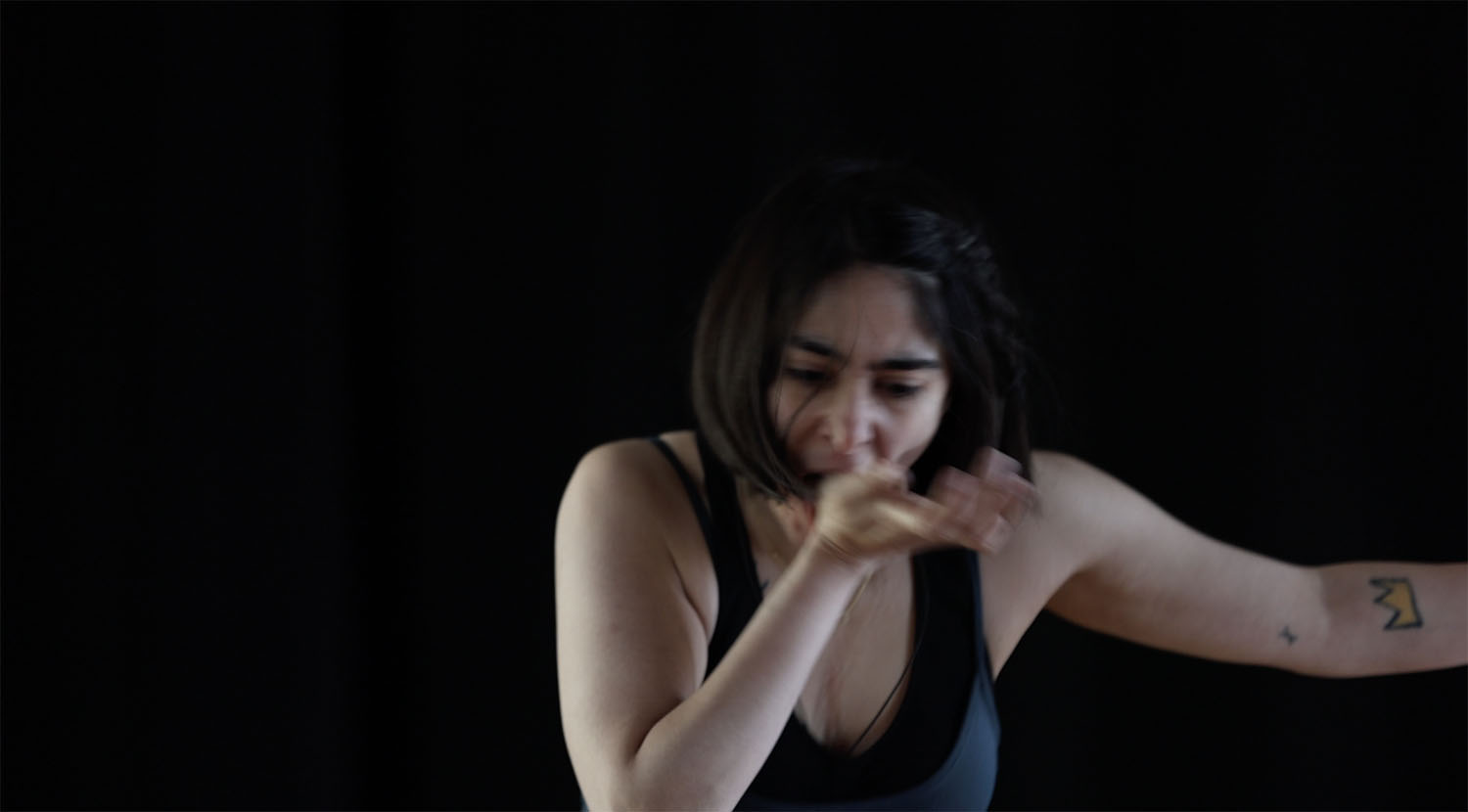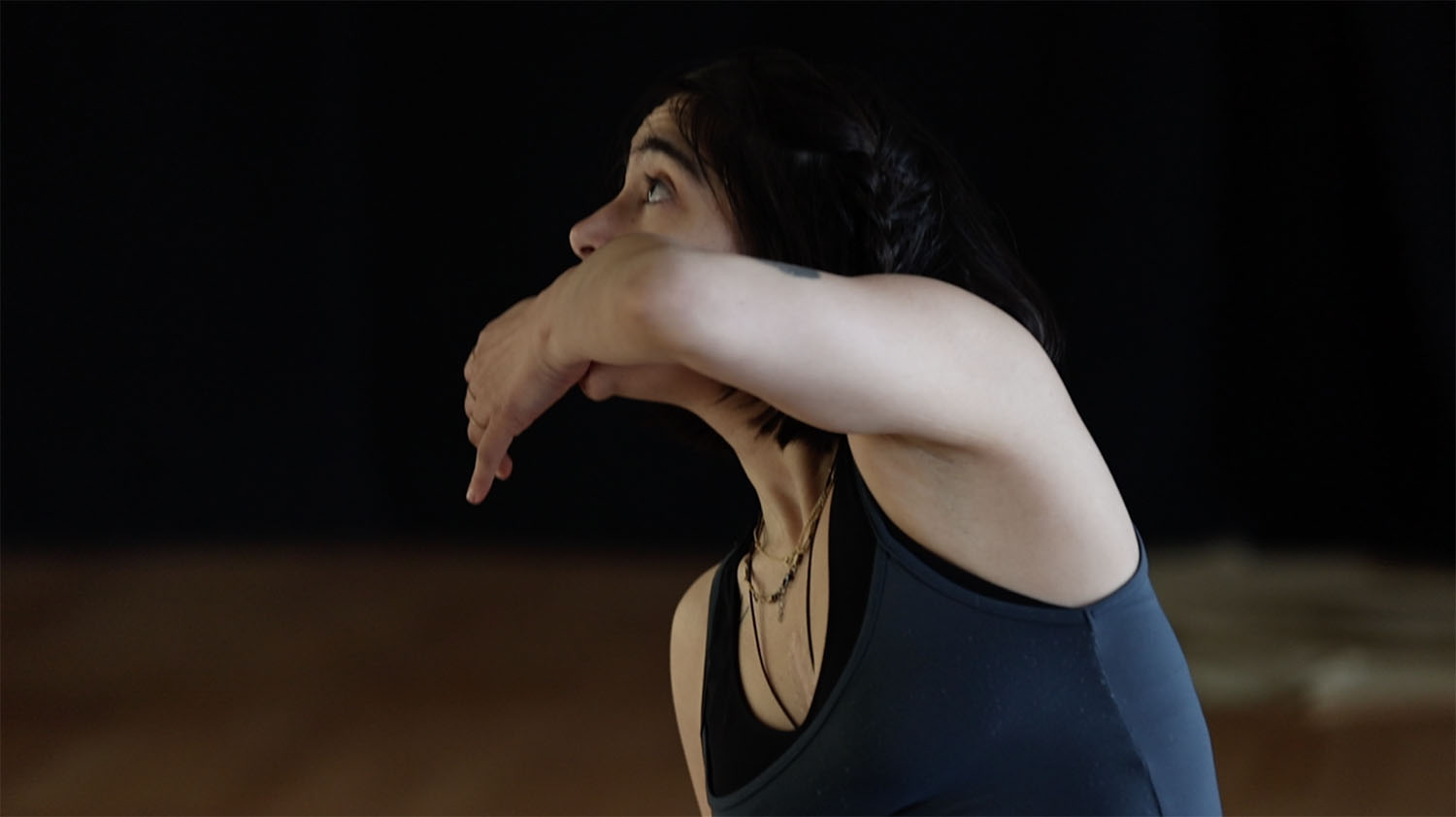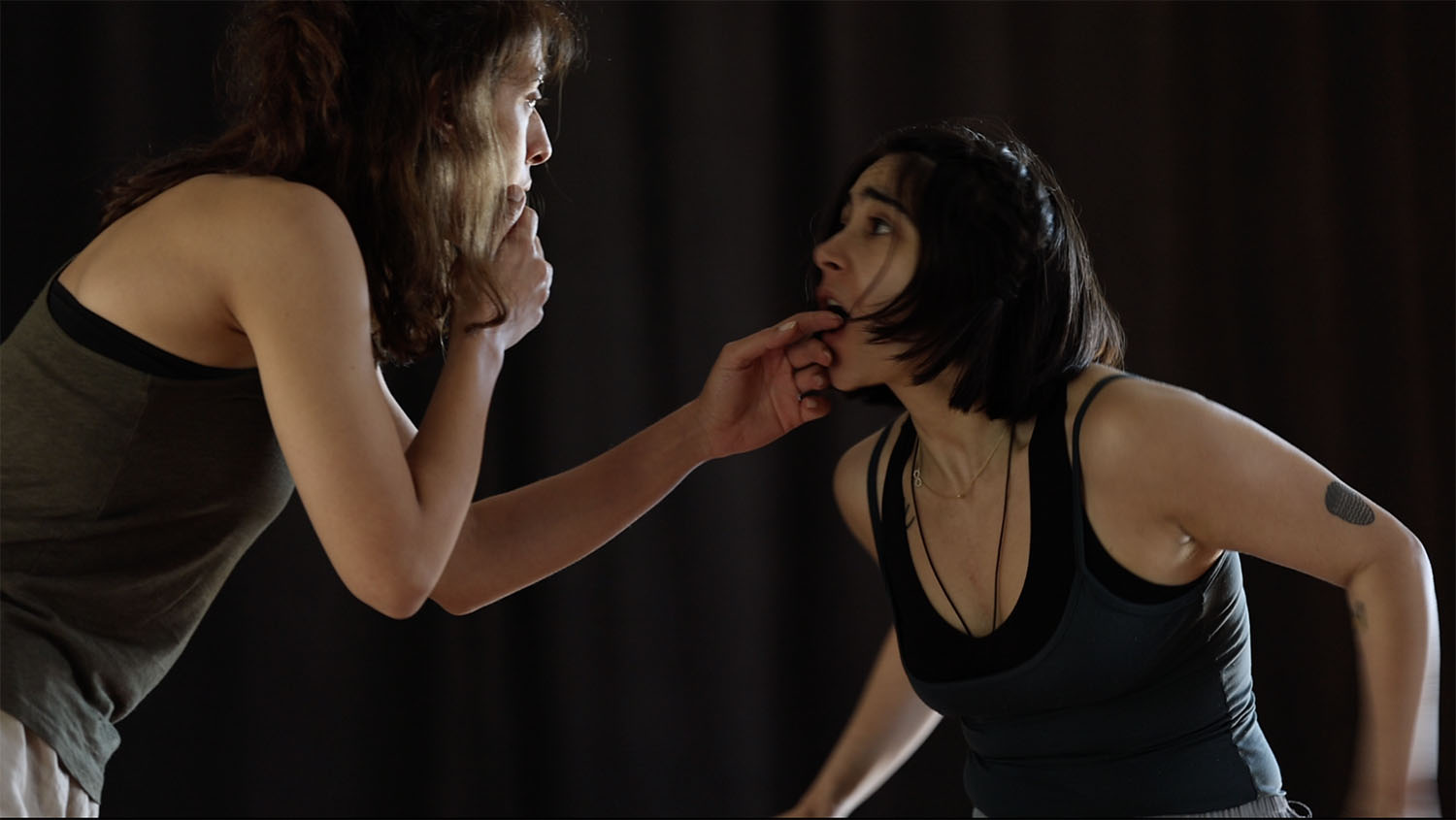 Sarah Almoneem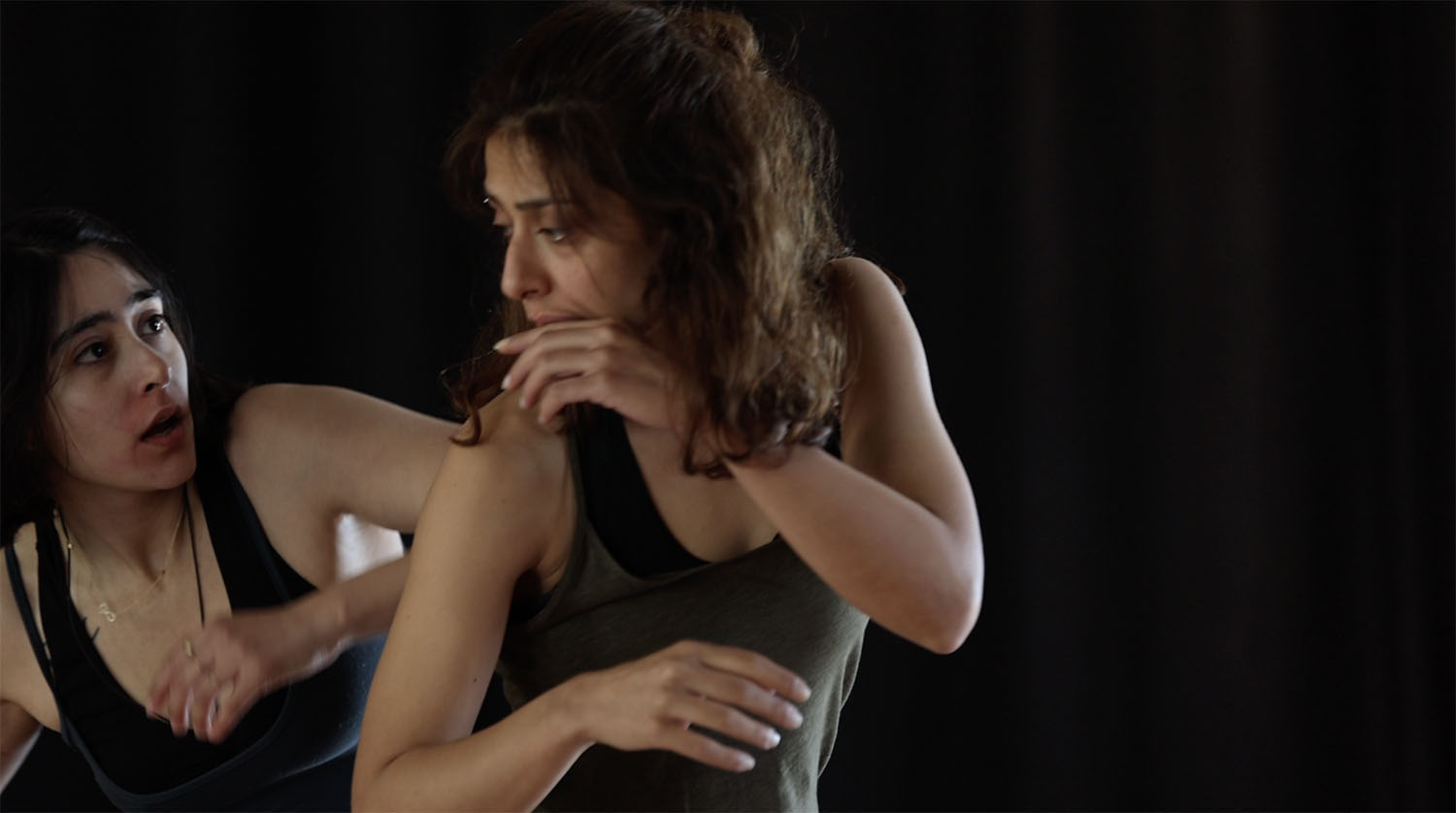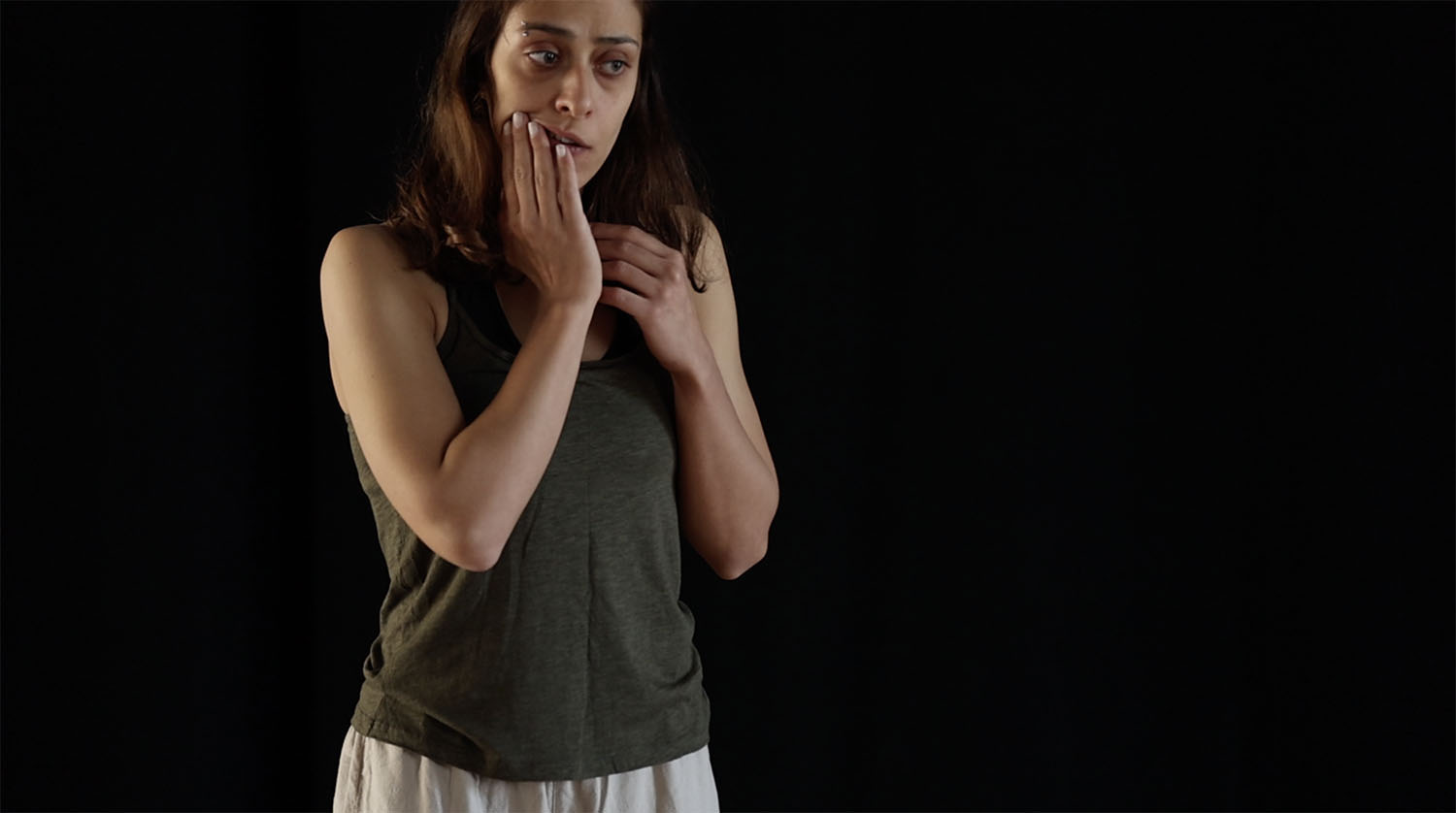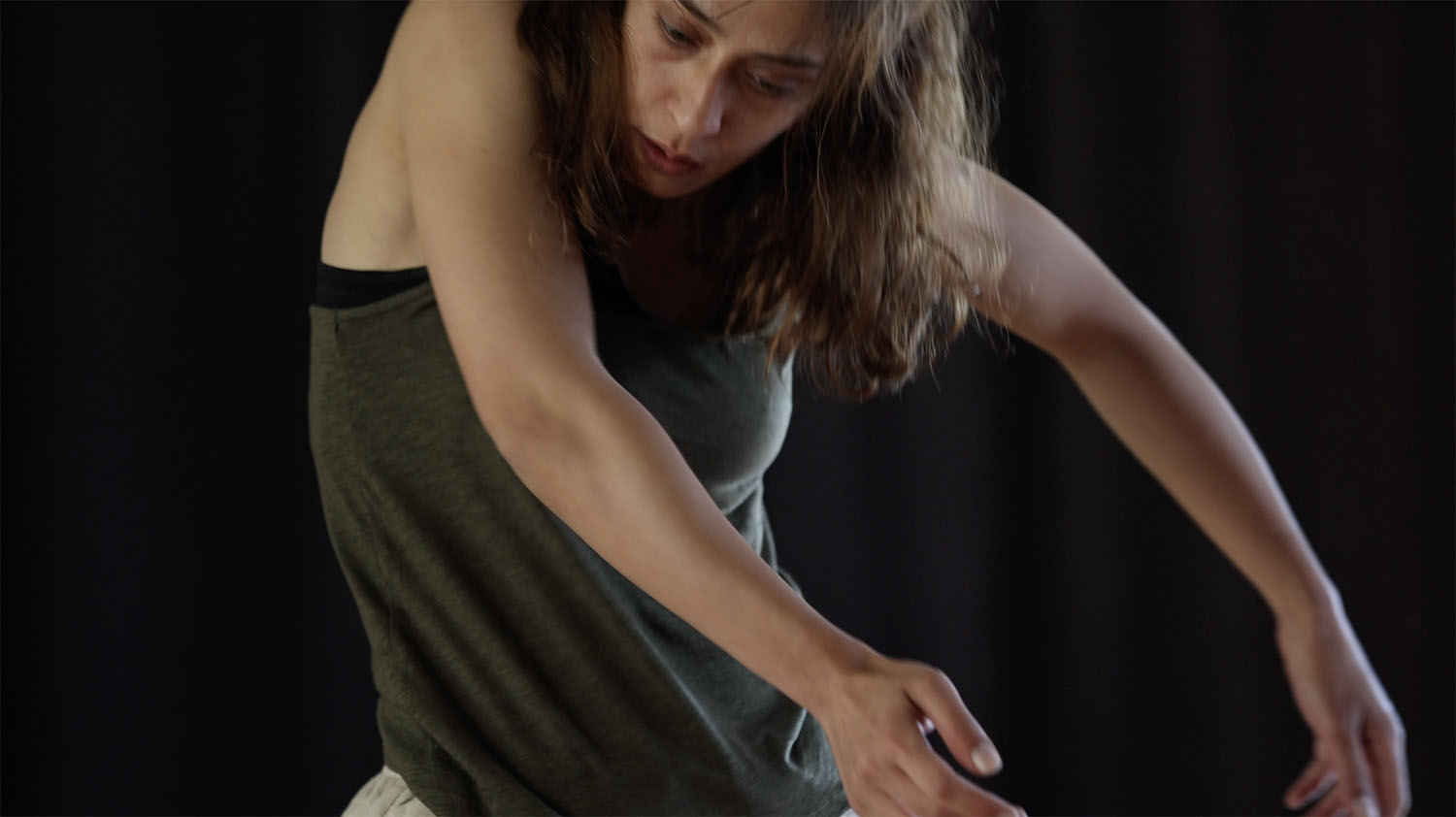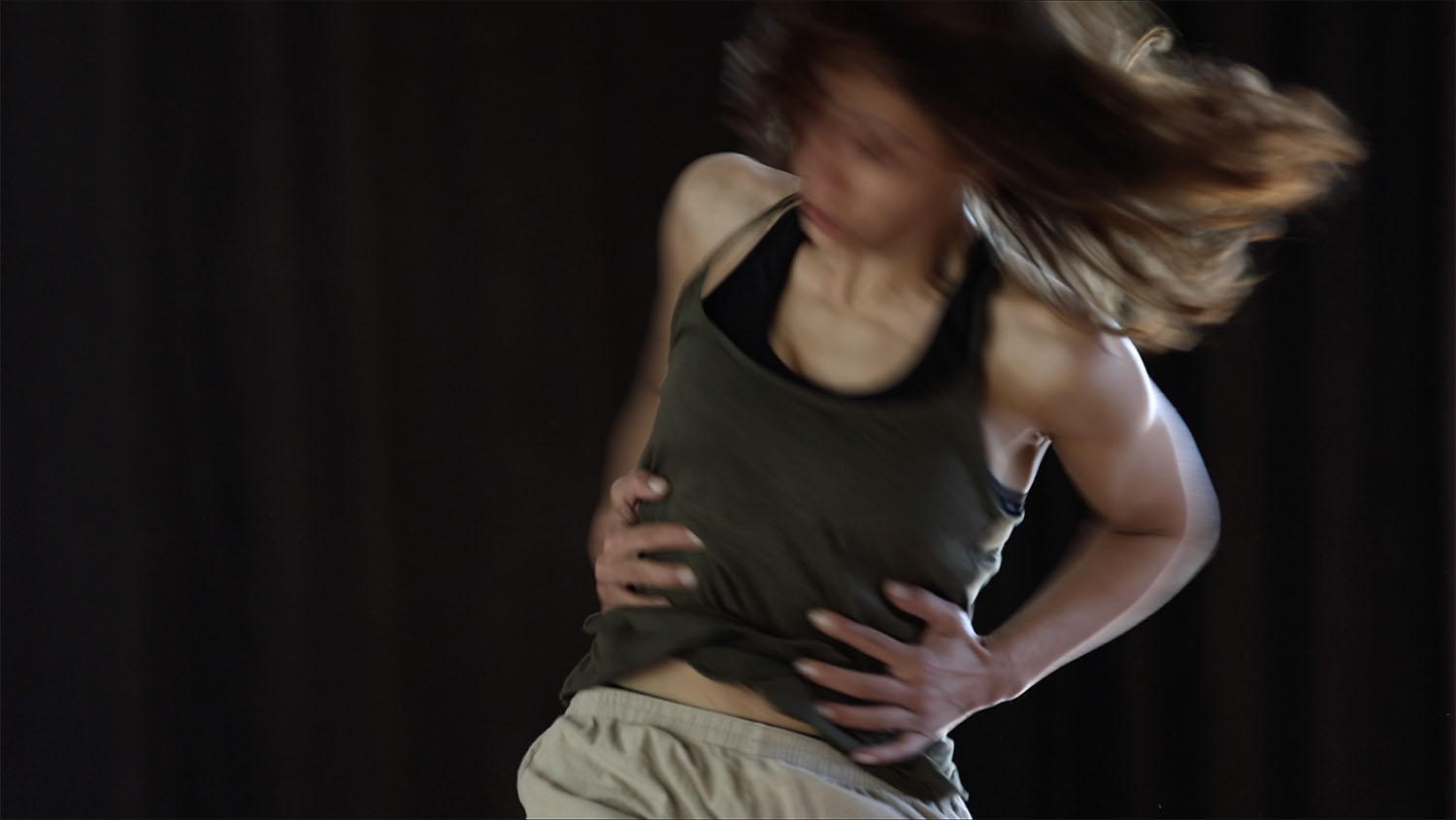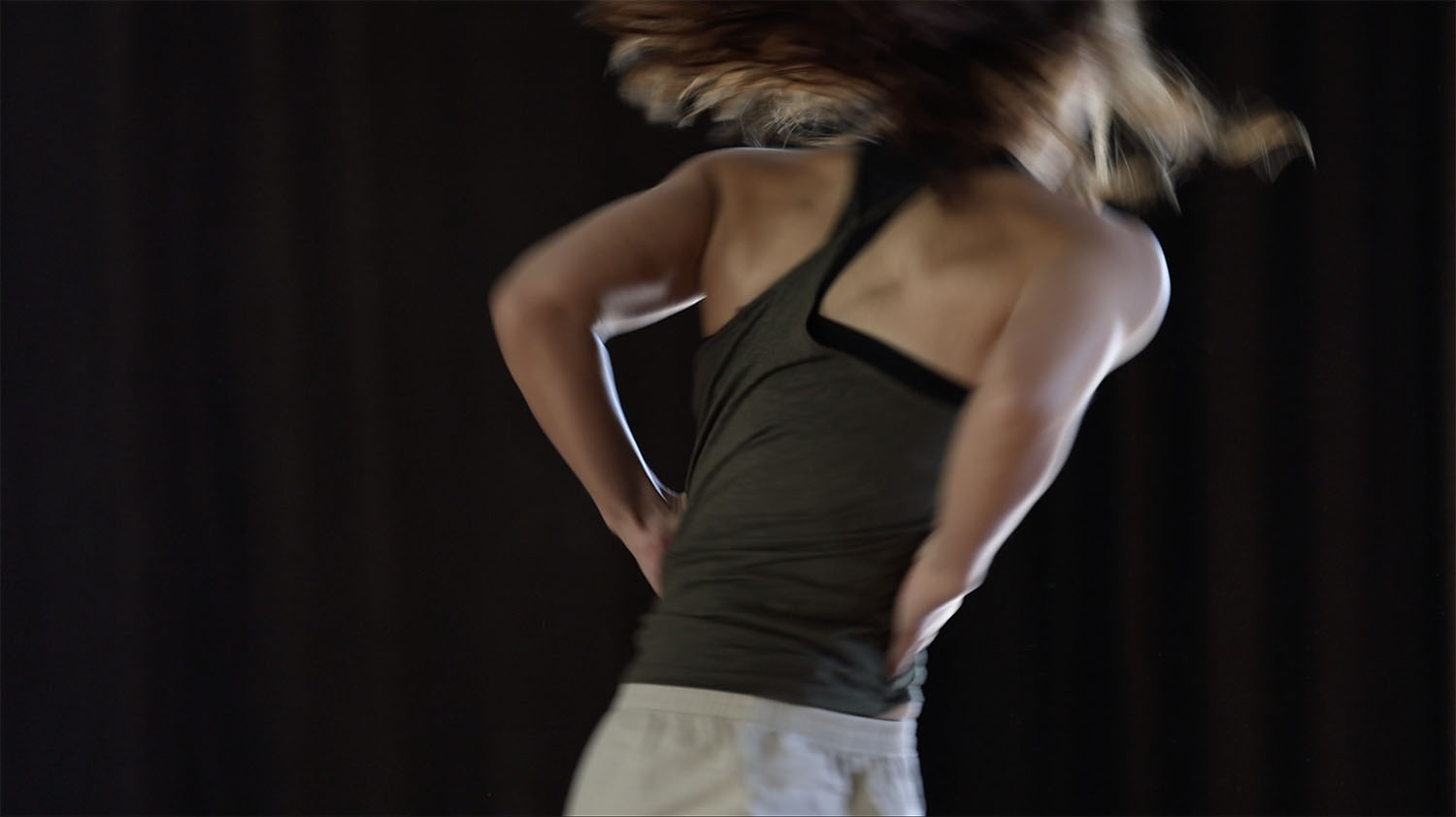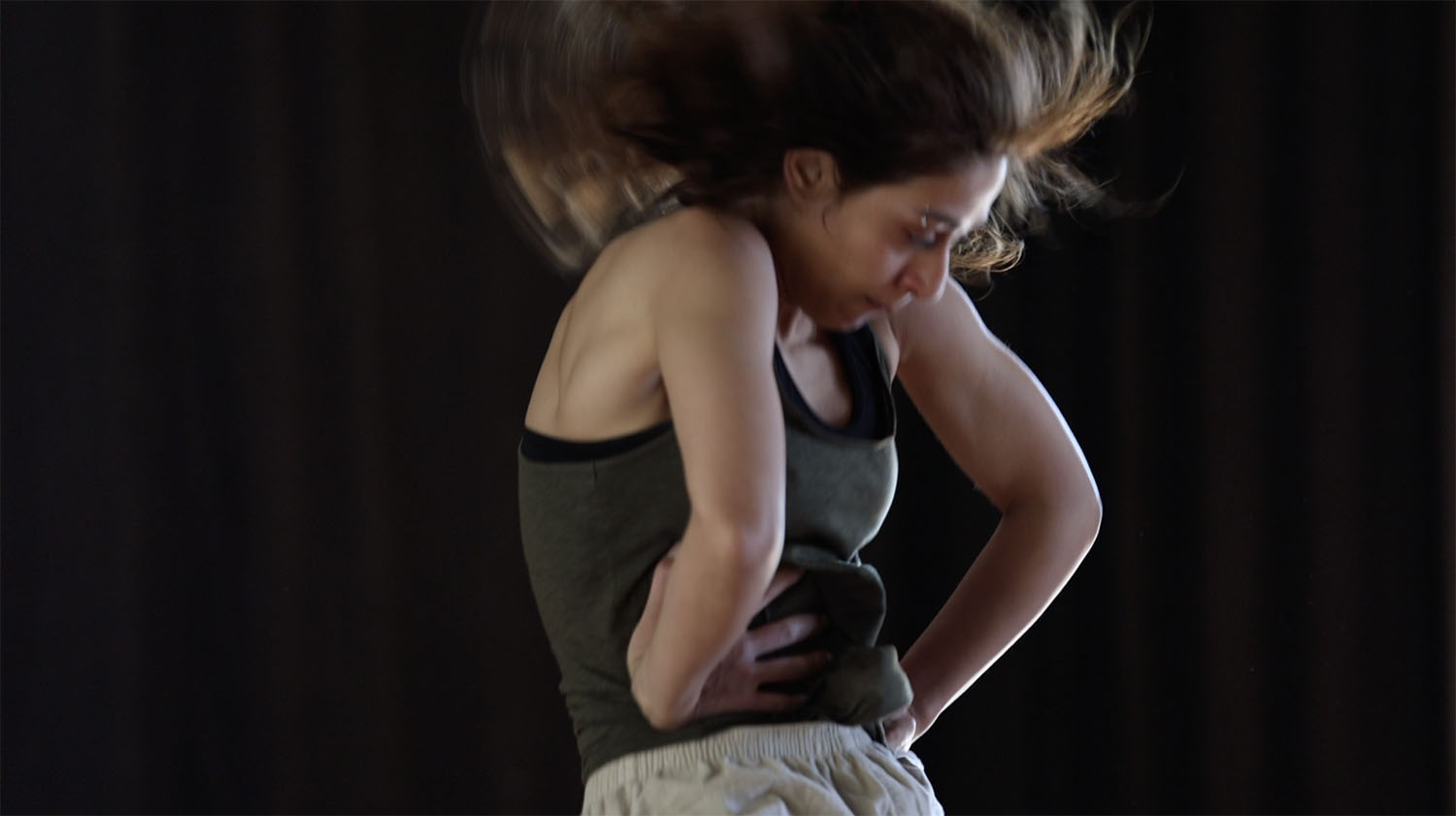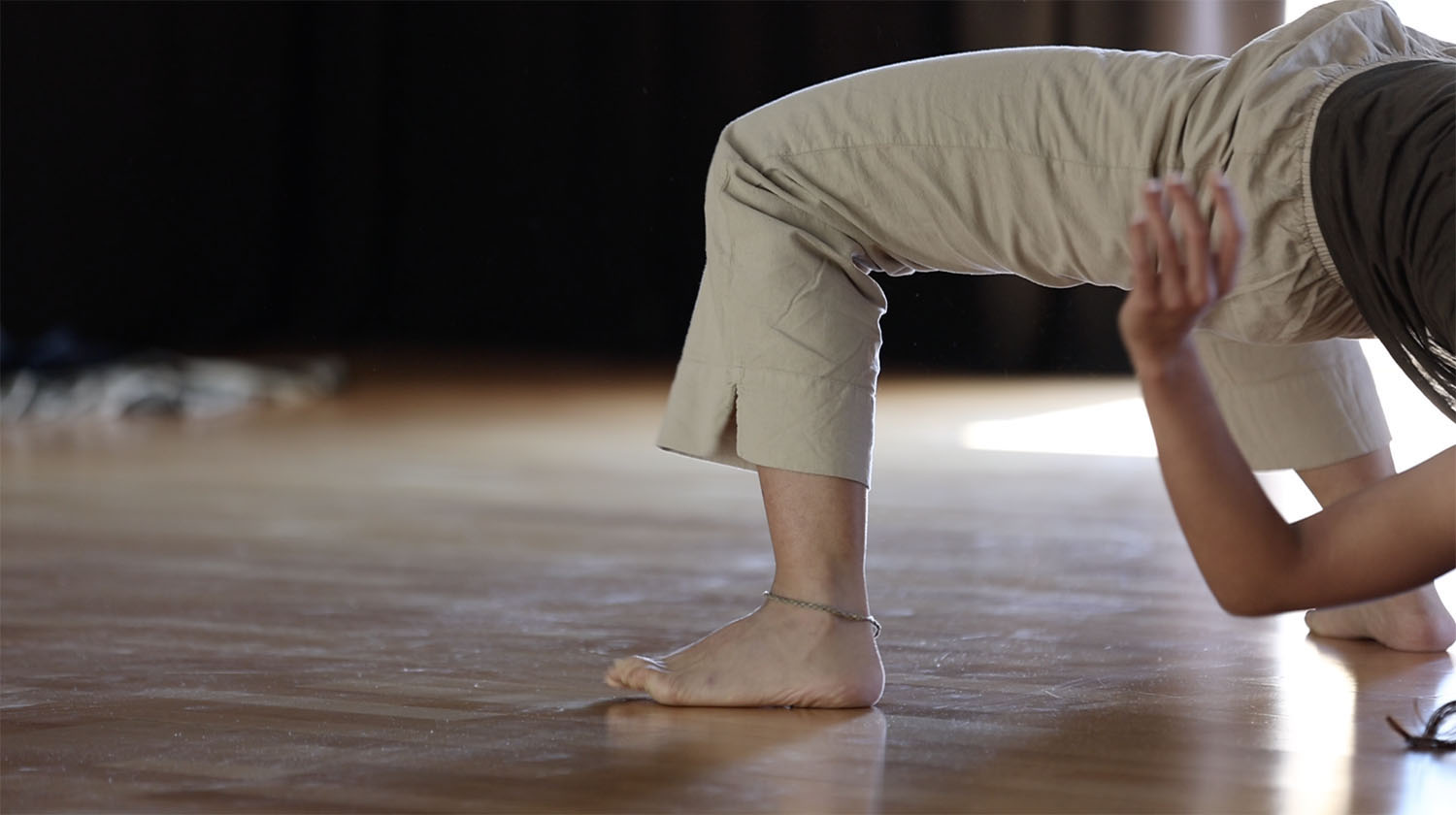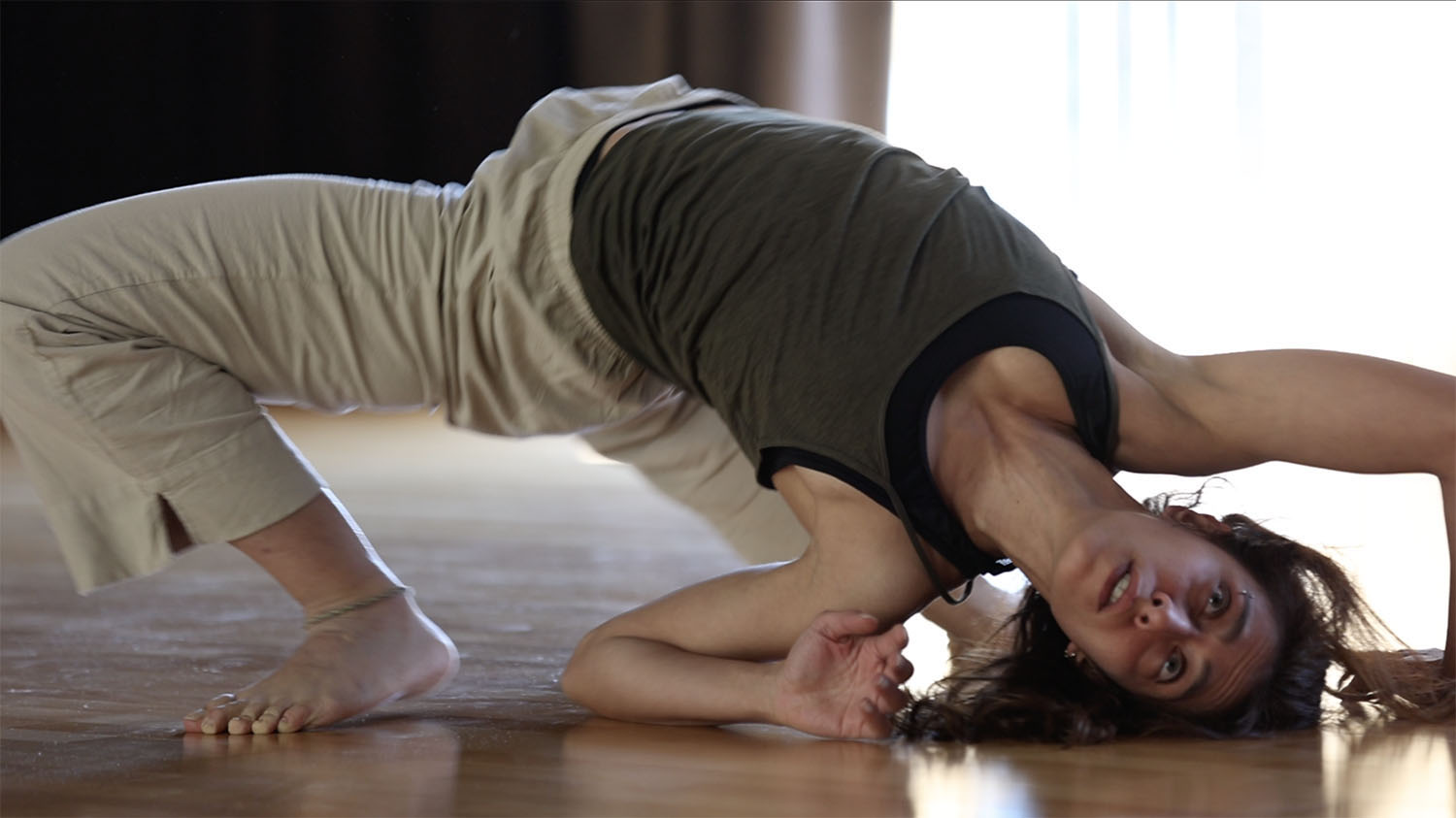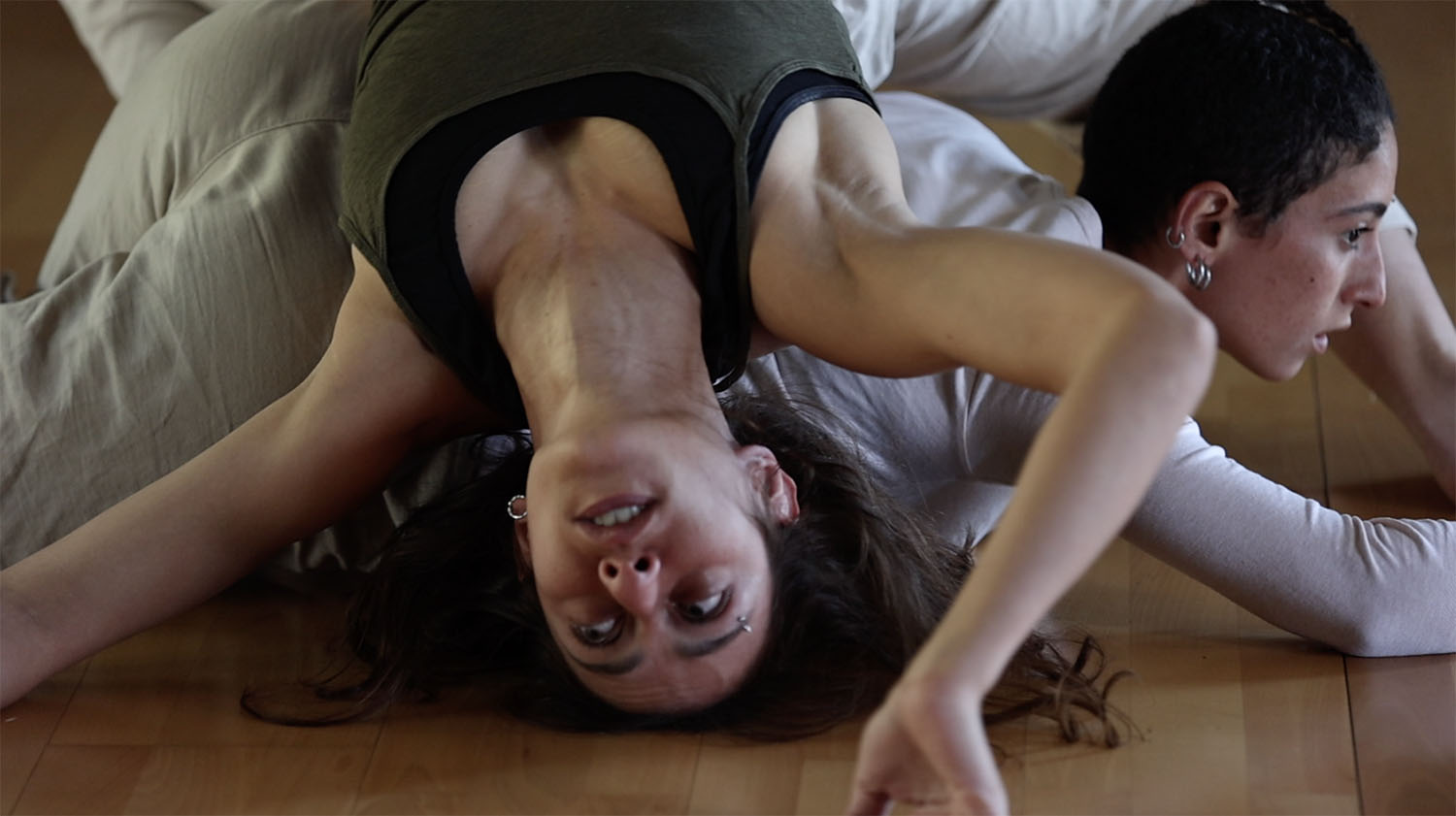 Tracy Khoueiry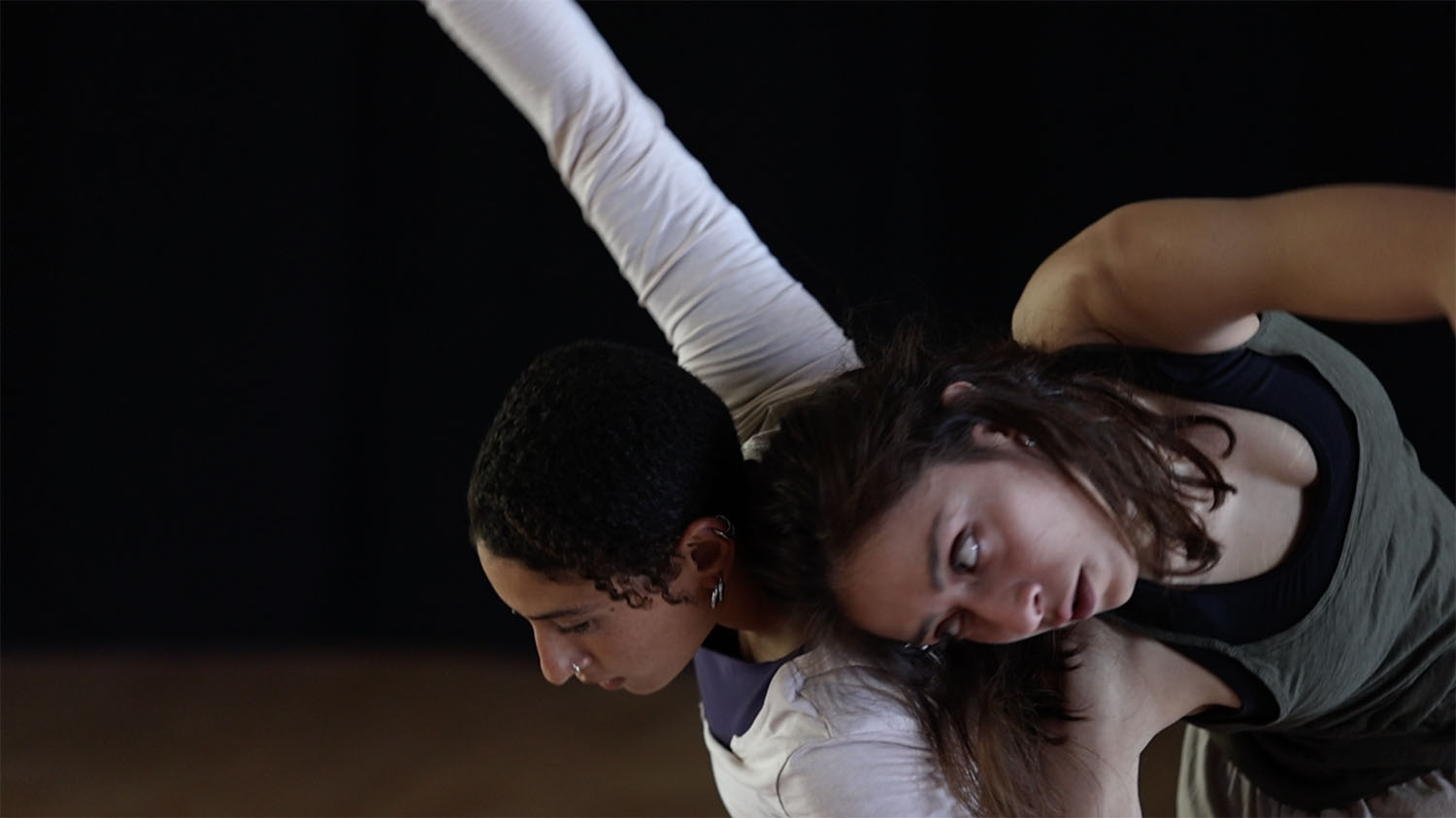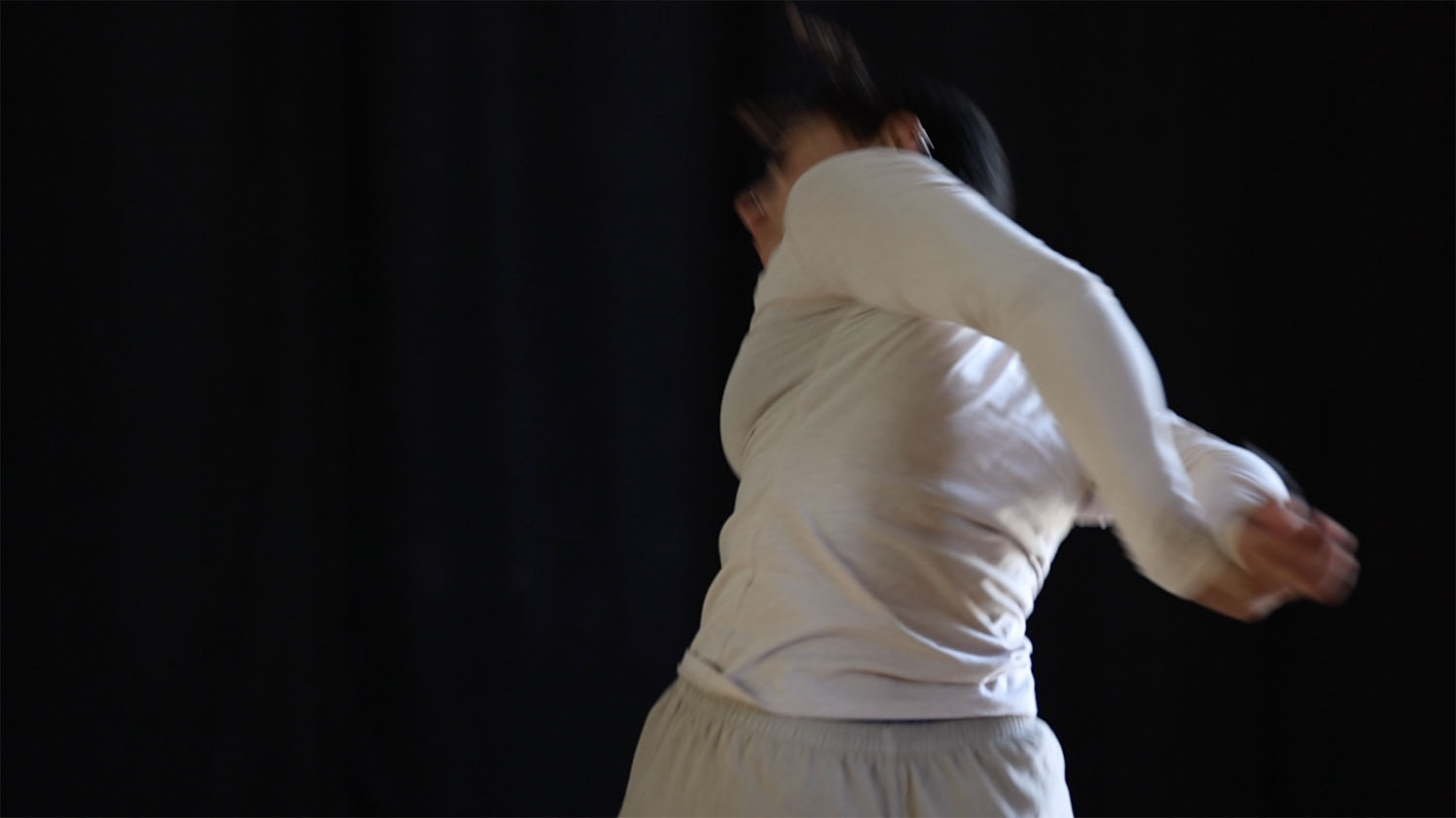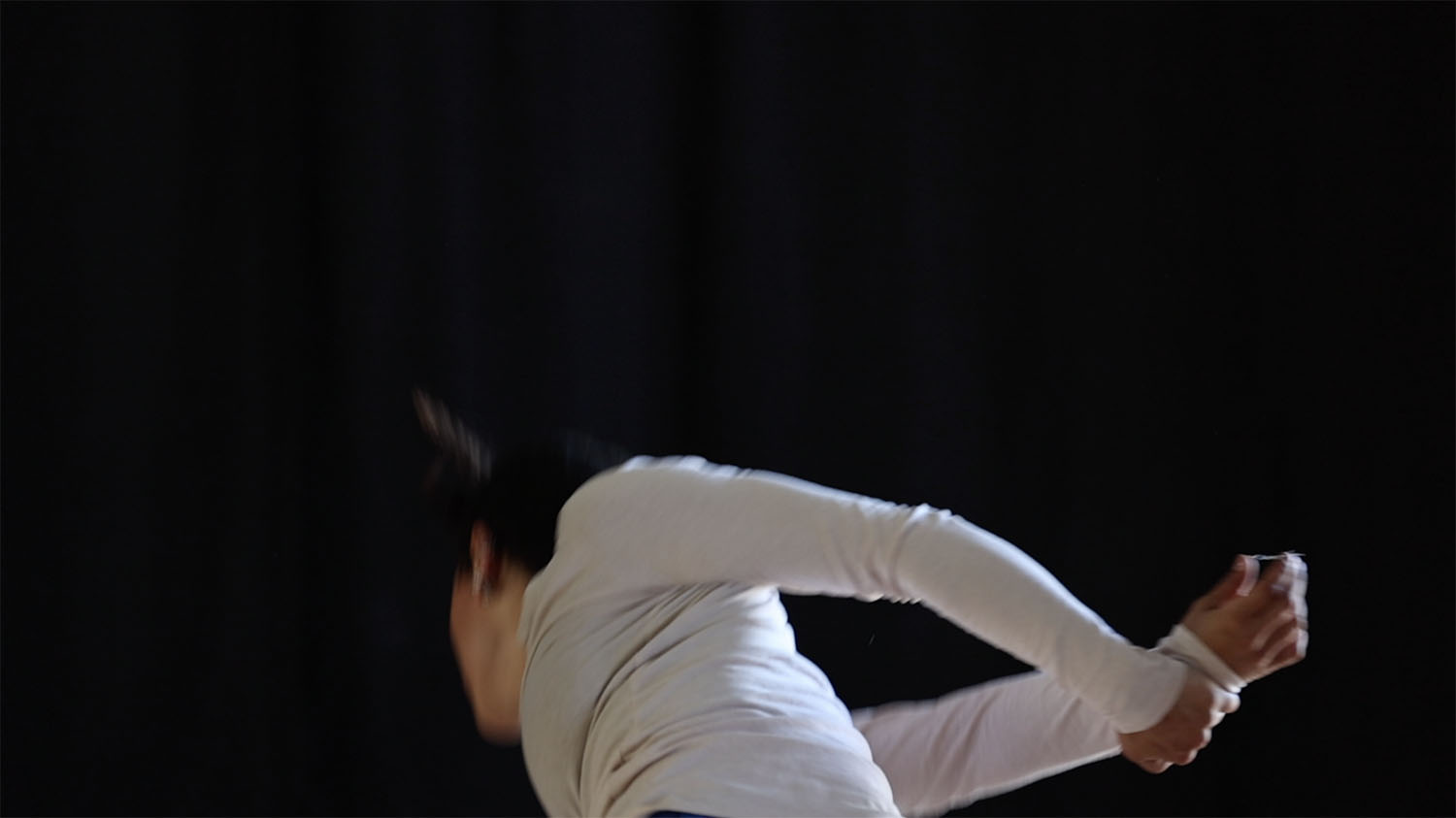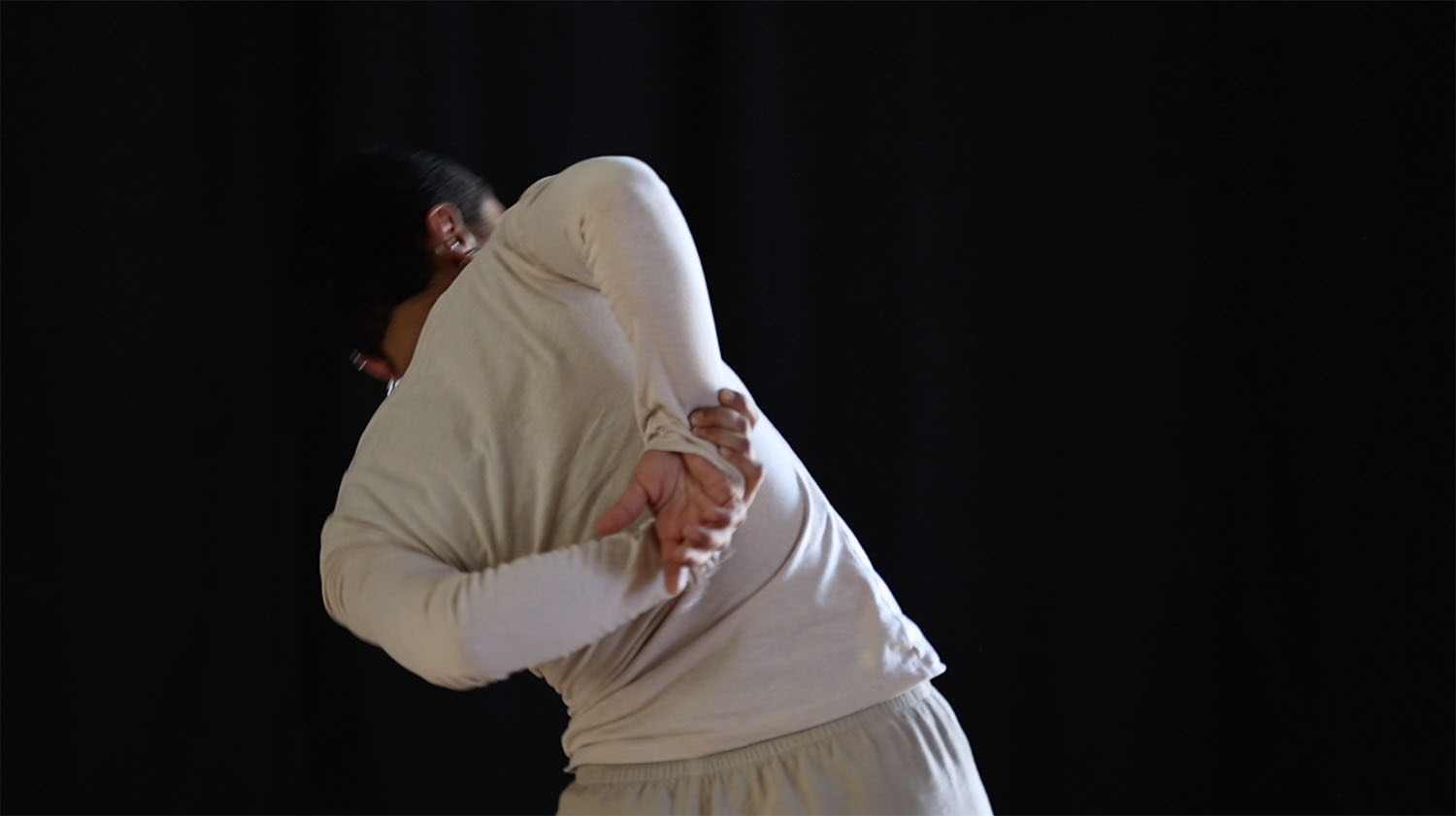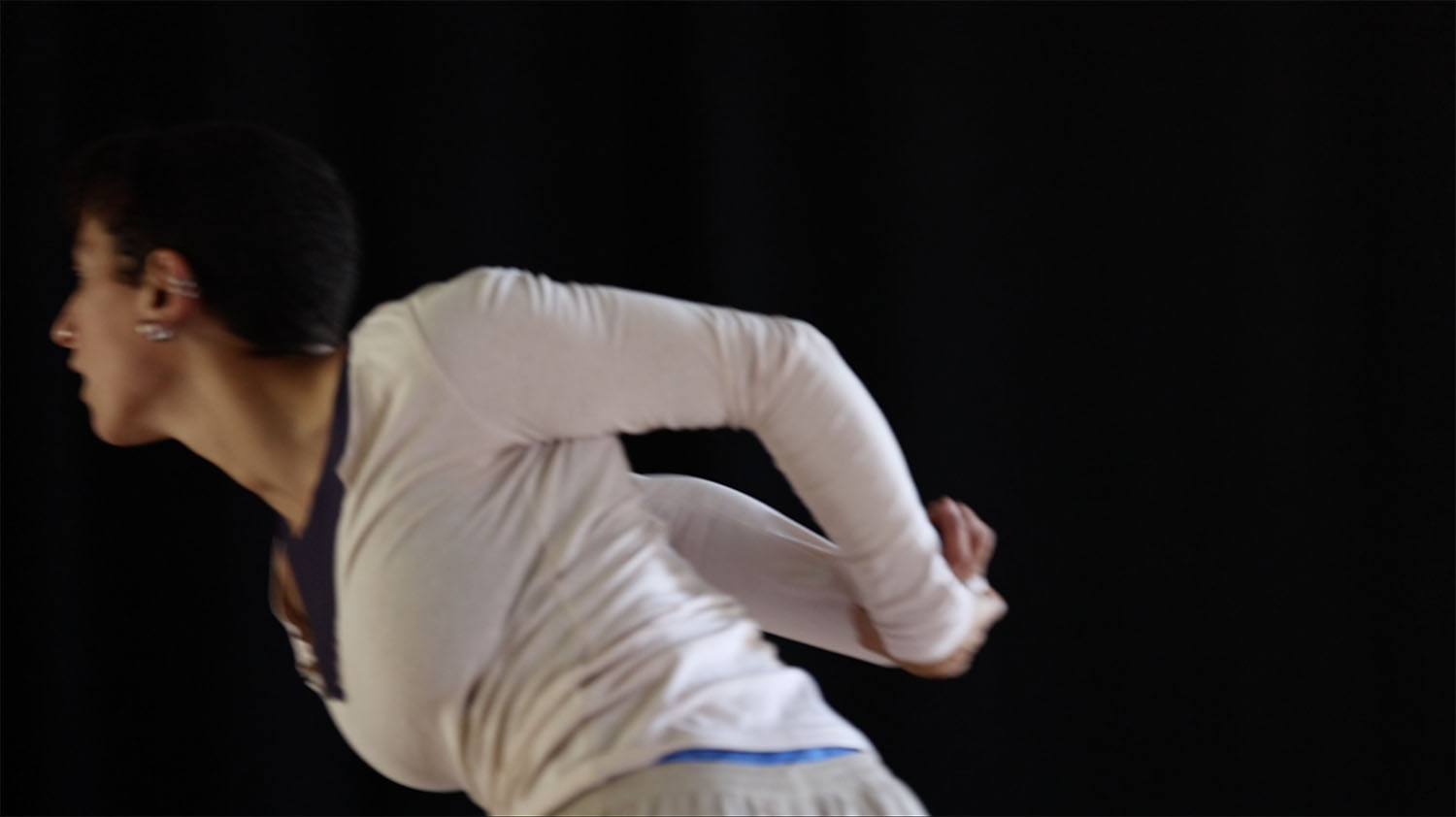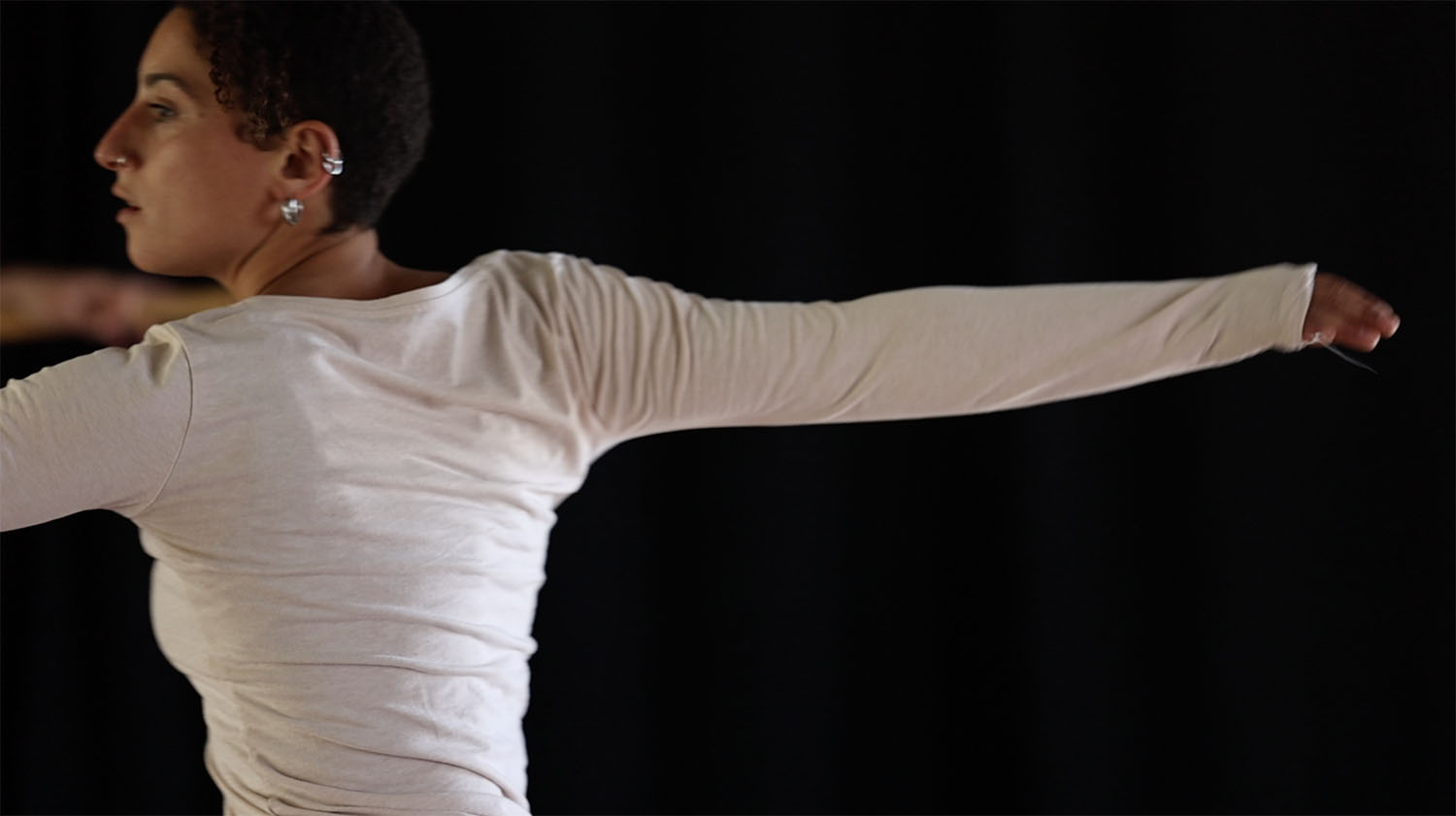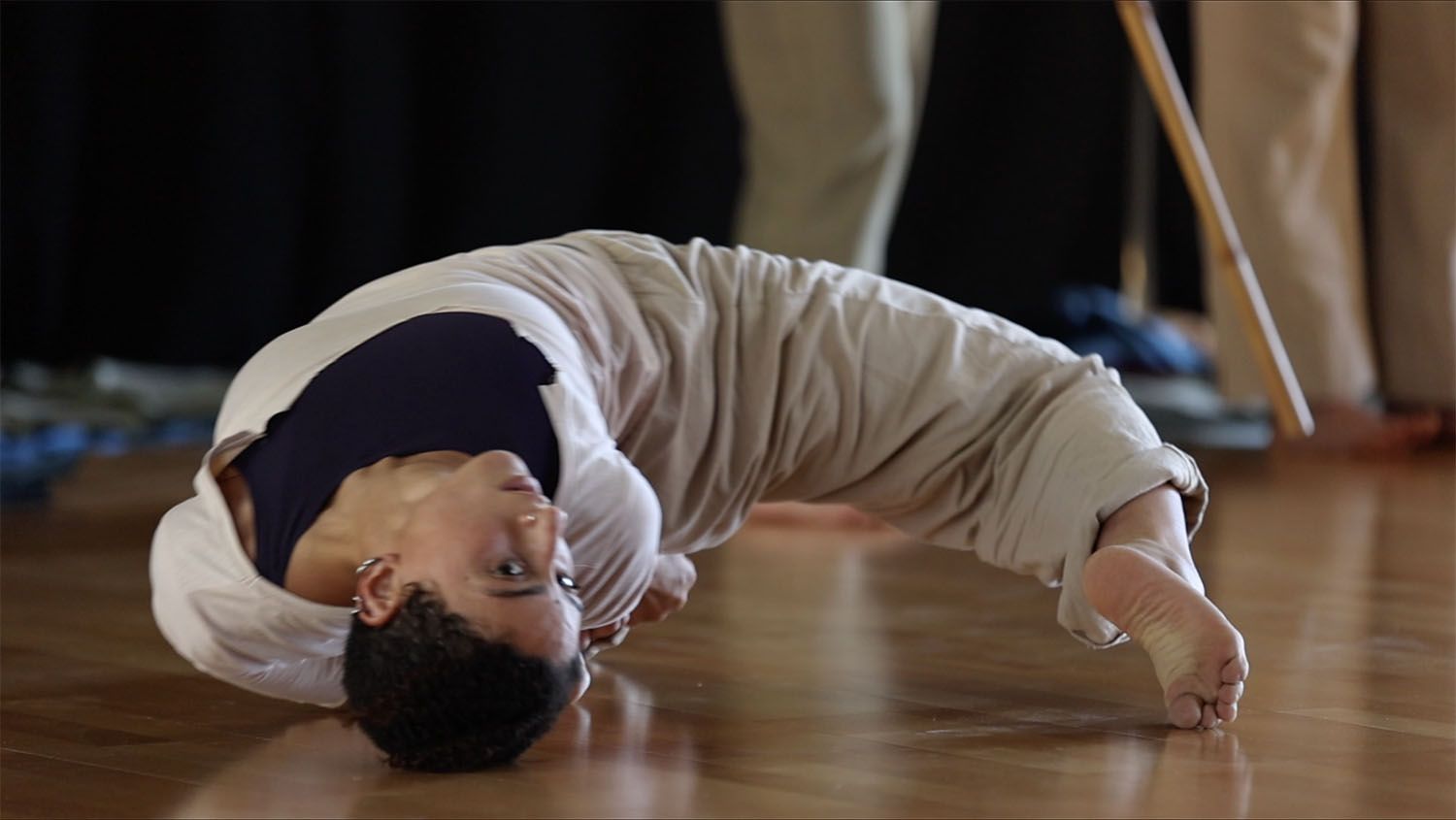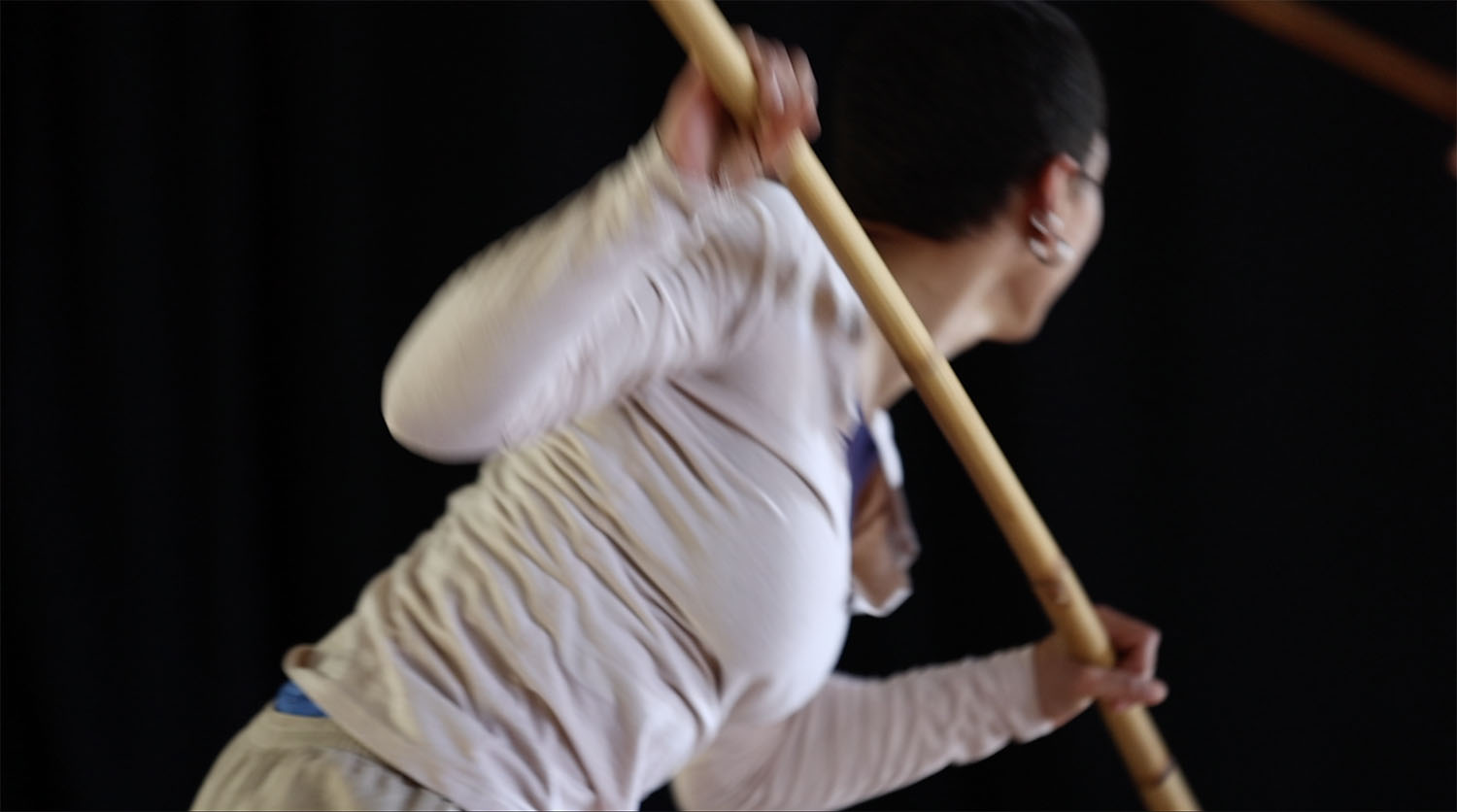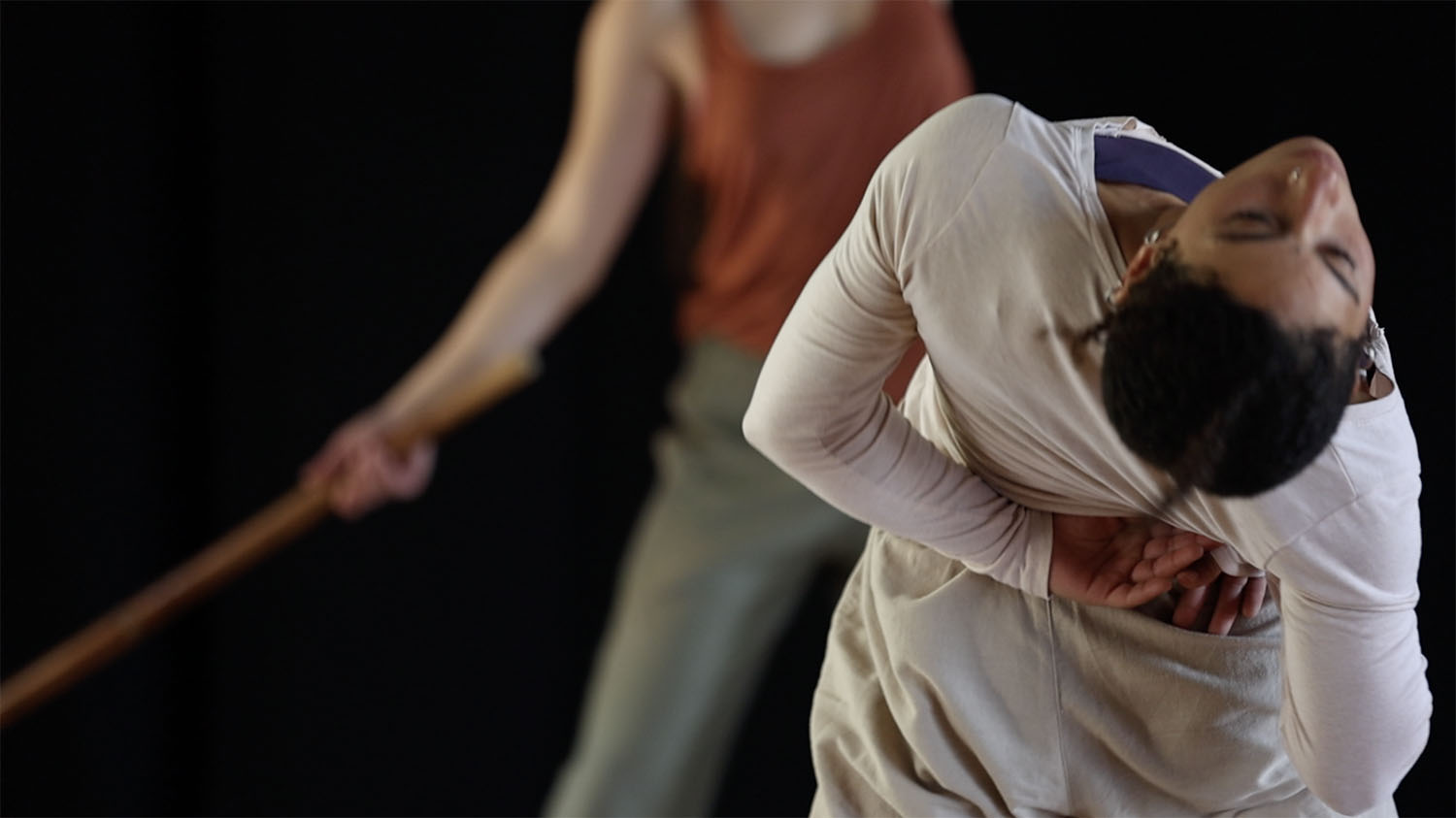 Nivine Kallas