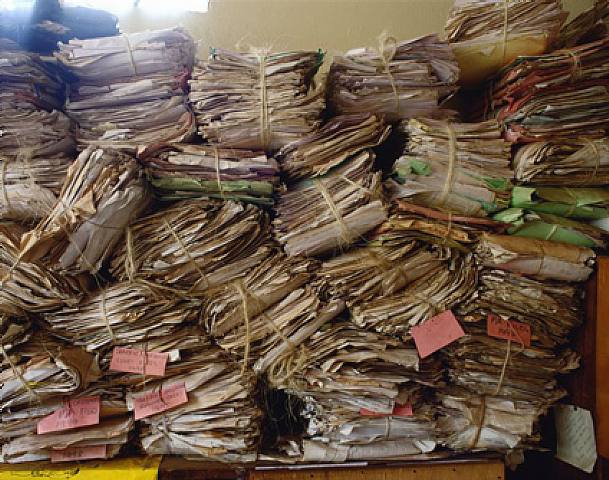 The amazing library
Thanks to contemporary art, the 'Biblioteca Fantastica' project creates a bridge between Sardinia and distant cultures. Six art and culture personalities will collaborate with middle school kids from six small villages in the Sulcis region (South-West of Sardinia) to reinvent their respective libraries. The project will start in October with a number of focus groups meant to cast light on kid's needs and desires: their dreams will become the leitmotiv of the project.
During the second stage of the project, the artists invited – coming from countries of origin of immigrants to Sardinia – will offer their expertise to the school kids and together will imagine projects for their 'fantastic ibrary'. The end result could be a movie, a short film, a photo book, a performance, music, a novel… or all of these things together. Everything coming out of these workshops – running throughout the school year – will be uploaded on a website linked to all social network platforms.
The 'Biblioteca fantastica' project is the winner of the '2011 Library and Social Cohesion' competition and has been realized with the financial support of Fondazione Vodafone Italia and Fondazione Con il Sud. Its aim is to promote and improve the role of libraries as sites of encounters and instruments of social inclusion and cohesion.
***
Racconti inventati da ragazzini sardi e da scrittori cinesi, gruppi musicali di studenti accompagnati da musicisti ucraini, video ideati da registi indiani sulle zone del Sulcis… questo e altro potrebbe succedere a partire dal prossimo settembre nel sud ovest sardo.
Dall'India, dalla Cina, dal Senegal, dal Marocco alcune personalità del mondo dell'arte e della cultura giungeranno a Giba, Masainas, Perdaxius, Piscinas, Santadi e Villaperuccio, sei piccoli paesi del Sulcis, per reinventare assieme ai ragazzi delle scuole medie le biblioteche dei loro paesi.
Nel mese di ottobre, ci saranno focus group organizzati dalla Scuola del viaggio, un'associazione nazionale di turismo sostenibile e responsabile, che metteranno in luce le esigenze e i desideri dei ragazzi appartenenti alle diverse comunità residenti sul territorio. Arriveranno poi gli artisti, provenienti da paesi che hanno flussi migratori verso la Sardegna e che si metteranno a disposizione dei ragazzi per immaginare progetti insieme a loro. Tutto ciò che emergerà negli workshop, che dureranno tutto l'anno scolastico, sarà caricato on-line grazie alla realizzazione di un sito intemet collegato con tutte le piattaforme di social network.
Libri, riviste, video, abbonamenti, postazioni informatiche e software verranno acquistati per le biblioteche e grazie al contributo di OXFAM Italia, organizzazione non governativa impegnata nella difesa e nella promozione degli interessi dei più deboli, verrà anche creato uno
Scaffale Multiculturale: una raccolta di libri in lingua e di bibliografie tematiche. Tutto il progetto sarà valorizzato da un'azione di comunicazione sul territorio a livello regionale e nazionale.
La Biblioteca Fantastica rientra fra le otto iniziative selezionate in risposta all'invito "Biblioteche e Coesione Sociale 2011", lanciato lo scorso dicembre da Fondazione Vodafone Italia e Fondazione Con il Sud al fine di promuovere e valorizzare il ruolo delle biblioteche come luogo di incontro e come strumento di coesione ed inclusione sociale. Tutti i comuni coinvolti e la Provincia di Carbonia Iglesias sono partner del progetto.
Immagine di copertina : No Border Crossing, by Zarina Bhimji